I have now officially started my career as a Yankee. After 8 hours flight to Newark, almost 5 hours at Newark and then 6 hours flight to San Francisco I touched down at San Francisco International Airport.
Immigration at Newark gave me a bit of a scare. When I applied for the visa at the American Embassy in Stockholm they told me that when I entered USA I needed to show the bottom slip of the approval paper together with the passport. But the guy in the passport control asked me where the rest of the paper was and said it was needed. That paper was in my checked in luggage.. He called for another official to escort me to another room. Also in the passport control both next to mine there was a girl (Swedish I think..) that also got escorted to the same room.
In that room there was a number of counters with officials behind them and about 15 people waiting on rows of chairs. We were told to sit and wait until our names were called. The girl barely had sit down before her name was called. I had to wait about a minute. (All the other people were still waiting.) An official asked me what my purpose coming to USA was. Then he stamped my visa and wished me good luck. No mention about the missing paper…
At SFO I picked up a rental car, installed my new and shiny Tomtom GPS navigator and was on my way south along US Highway 101. After a short detour since I had taken the wrong exit from the highway I arrived at 550 Moreland and entered my temporary apartment tired and hungry. As all predators do at night when they are hungry I went hunting for food. It turned out that the Safeway (a big grocery store, like ICA Maxi) around the corner is open 24 hours. I bought some bread, youghurt and juice, ate a bit and then crashed.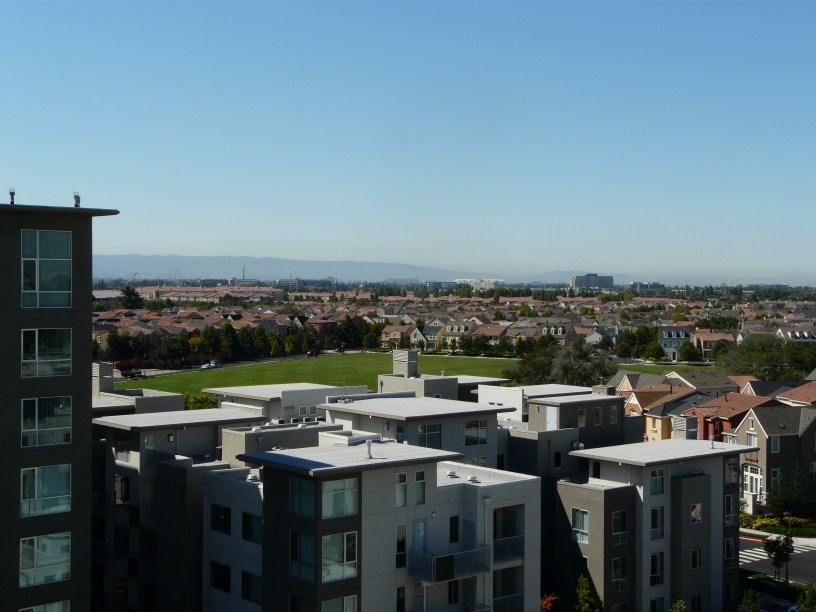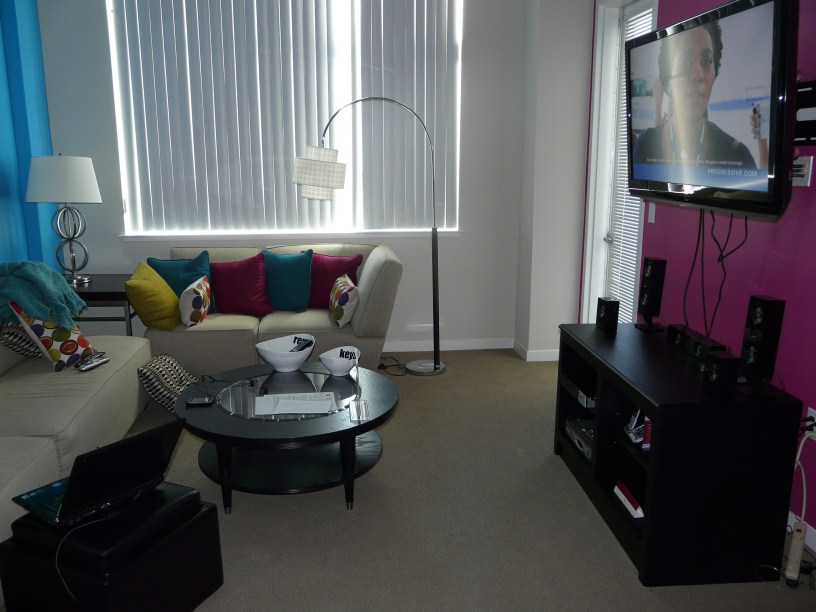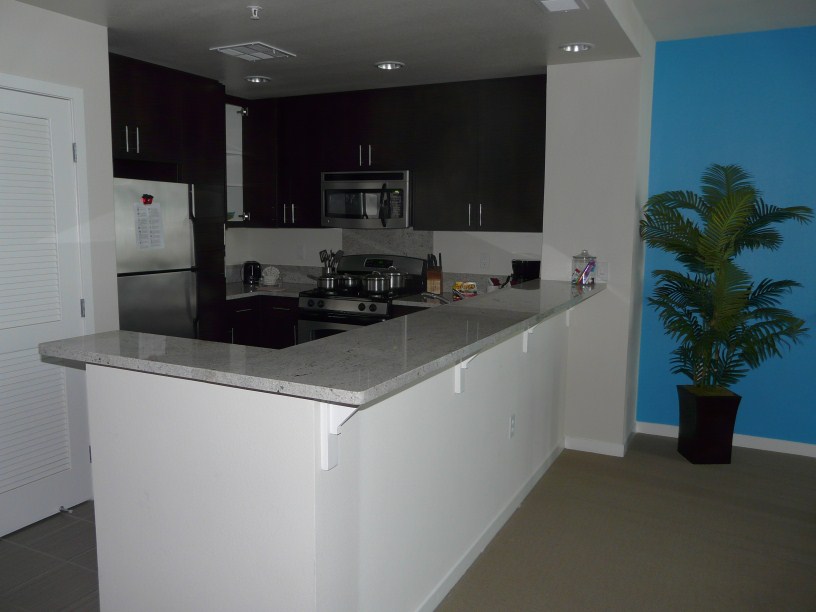 Today I have had some phone calls with project managers at Google to find out what project I will join next week. Then Jane Lee from Dwellworks picked me up and gave me a tour of the area Mountain View, Palo Alto and San Jose. Looking at possible locations for me to rent an apartment. On Friday we are going to look at some actual apartments that are available for renting.
We also drove by Stanford University. This is Palm Avenue that leads up to Stanford.